CANCELLED – South Island Summer Camp 2022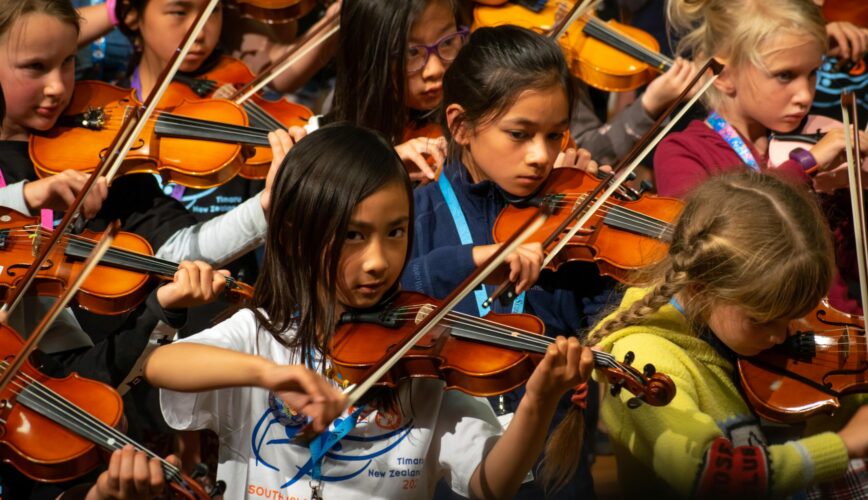 24-Oct – The South Island Branch Committee has taken the difficult decision to cancel the January 2022 Summer Camp.
We have been working hard to make the camp happen as planned. However, given the timing of camp in relation to changes to alert levels and new requirements for schools, we feel there is still so much change possible around requirements for distancing, maximum numbers and other precautions, so preparing and administering camp in these circumstances is too difficult for the volunteers organising camp.

We will be concentrating on the Autumn Workshop in Dunedin as our next event.

Note: If you have made flight bookings and your airline requires a letter of support from us clarifying the cancellation of camp, please contact Sarah at southisland@suzuki.org.nz.